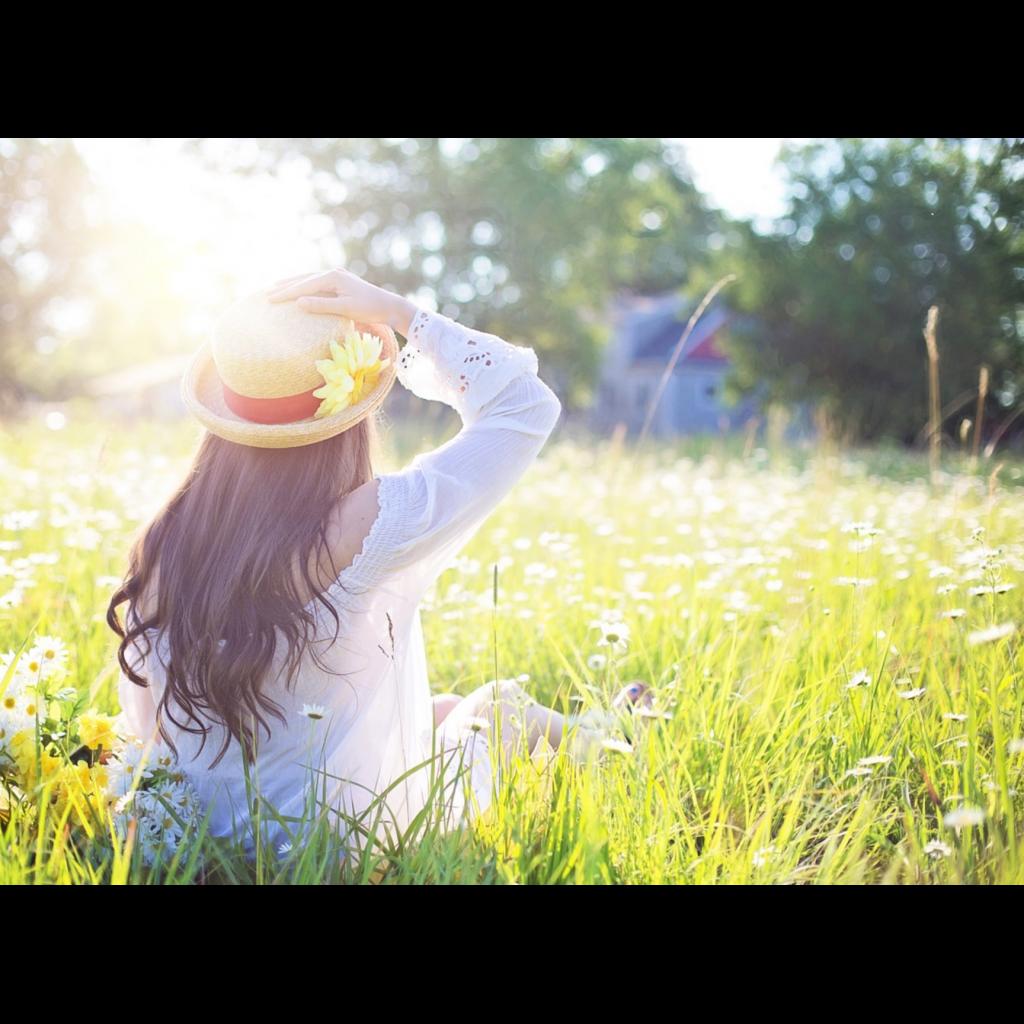 Manage Your Diabetes
One in four Canadians live with diabetes. At Young's Pharmacy and Homecare, we help you understand everything you need to know to better manage your diabetes every day.
Our team of pharmacists are experts in diabetes medications and supplies and have the information you need to make the right choices. We carry a wide selection of blood glucose meters, pen needles, glucose test meters and lancets and are always available to provide training on monitors, medication, insulin and lifestyle.
Whatever your question, our team has the answers.