Keep moving with the
MOBILITY PRODUCTS
that are right for you.
We carry a large selection of wheelchairs and other equipment to keep you moving.
Our team will help you find the right equipment for your unique needs.
Actively Participate in Your Daily Activities with the Right Mobility Products for your lifestyle
At Young's Pharmacy and Homecare, we are committed to providing you with the mobility devices you need to continue actively participating in the daily activities that are important to you.
Whether you, or your loved one, need only the modest support offered by a simple cane or walker or the full security and mobility of a custom, specialized wheelchair, we have your mobility solution. We know what you need to feel safe, comfortable and independent in your home or care facility. Our goal is to make your experience as easy as possible.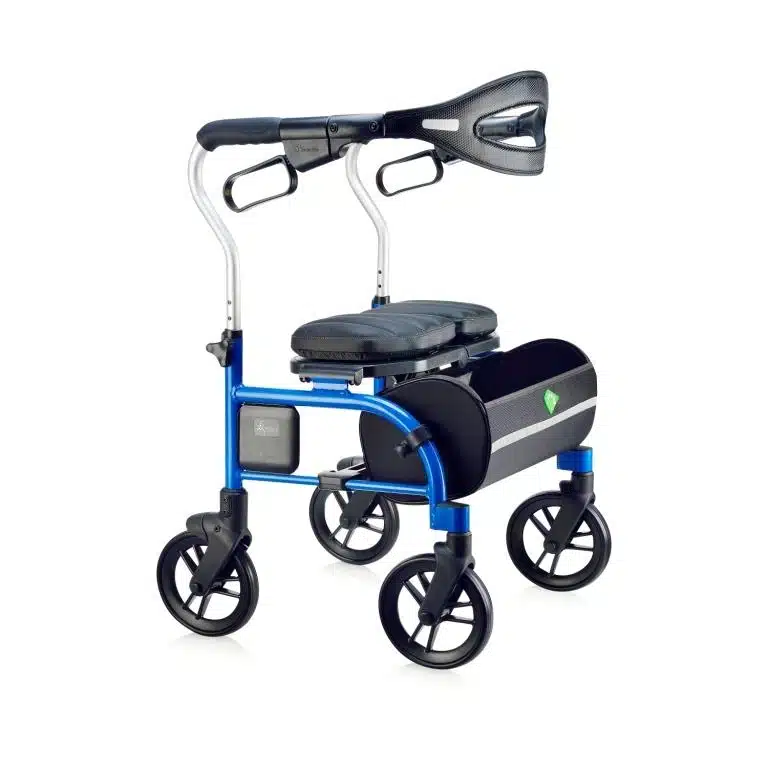 Rollators
4 wheels, brakes and a seat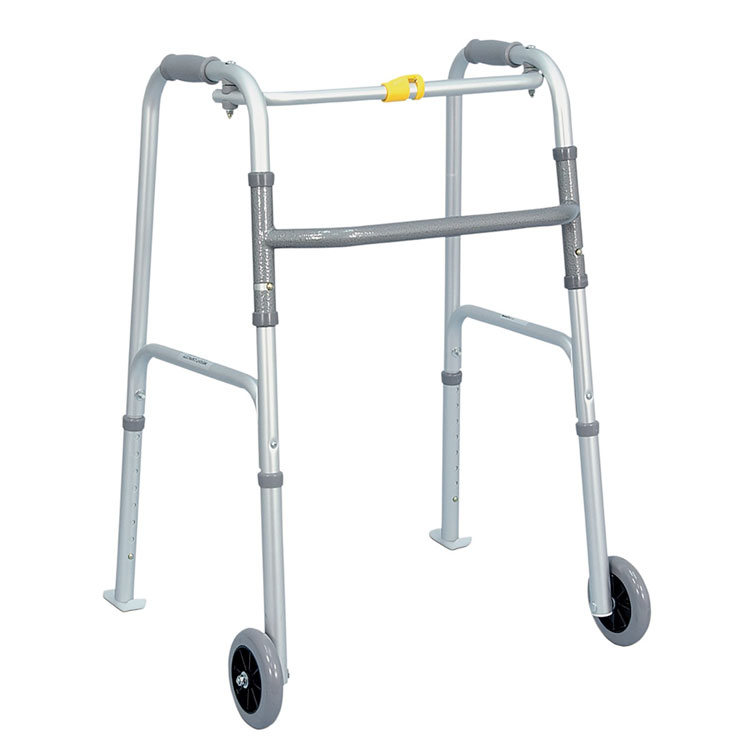 Walkers
2 wheeled, no wheels,
With skis, or without skis​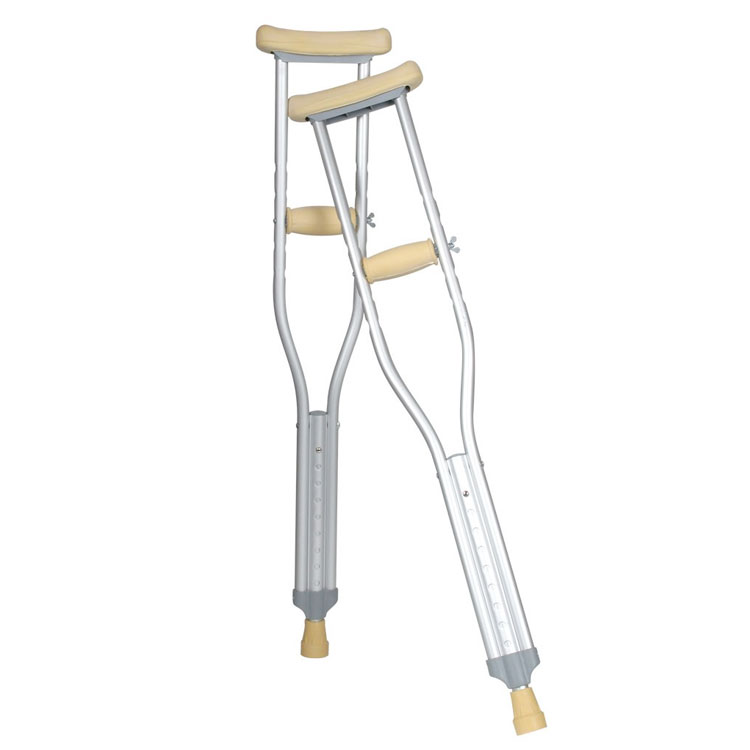 Crutches
Available in both youth and adult sizes
Canes
Available in quad cane or standard cane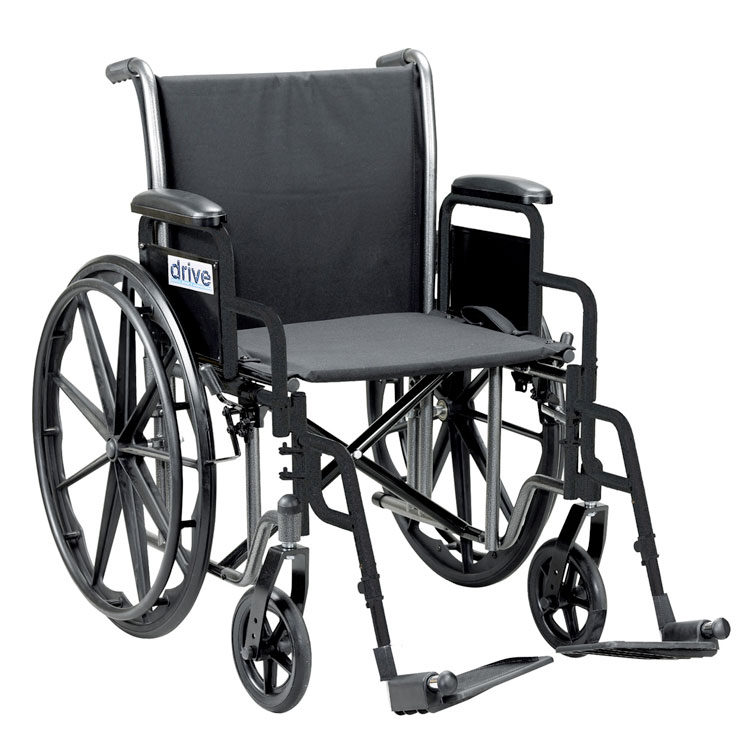 Wheelchairs
2 large wheels and 2 small. 
Allows you to self propel.
Leg extension lifts available.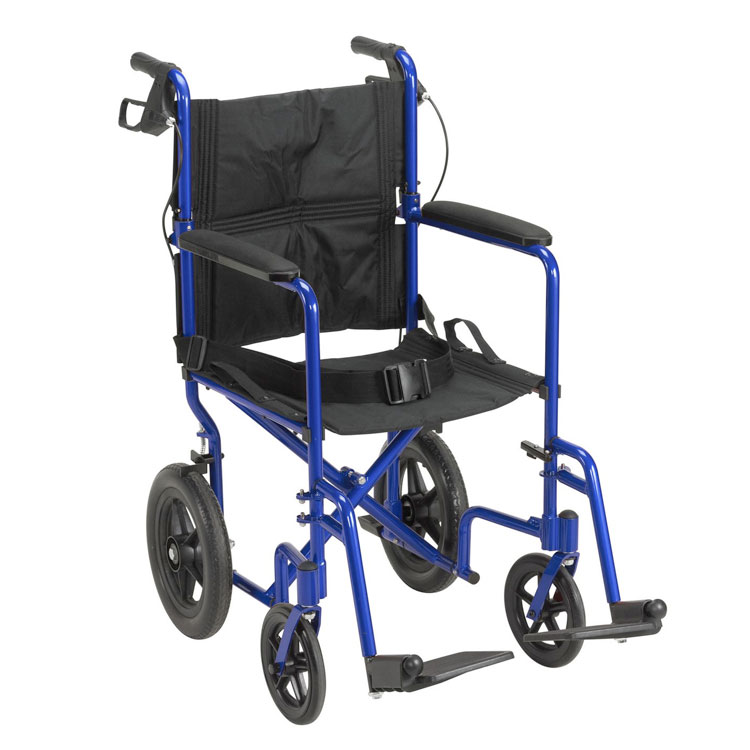 Transport Chairs
Lighter option with 4 small wheels​
Scooters
A small battery-powered vehicle
with 3, 4 or 5 wheels. ​
We deliver upon request and our trusted technicians are available to assemble, install and service your mobility purchases or rentals.
We are affiliated with a number of financial assistance programs. Ask us about: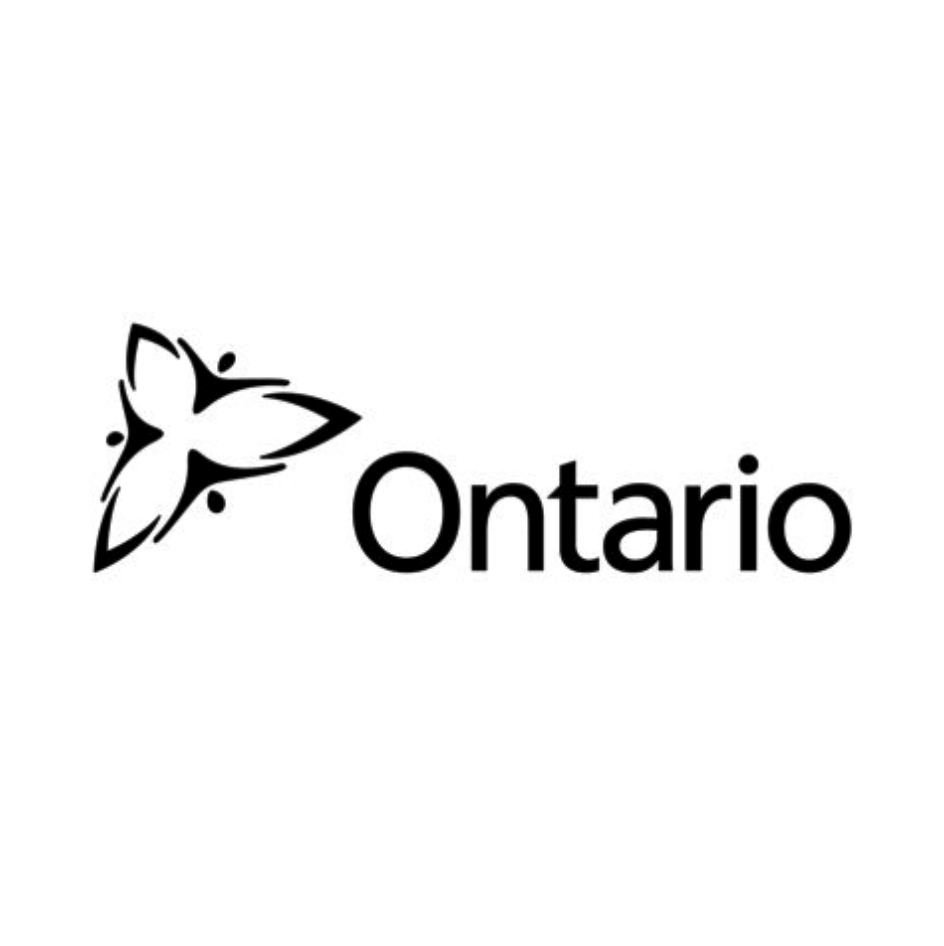 Assistive Devices
Program (ADP)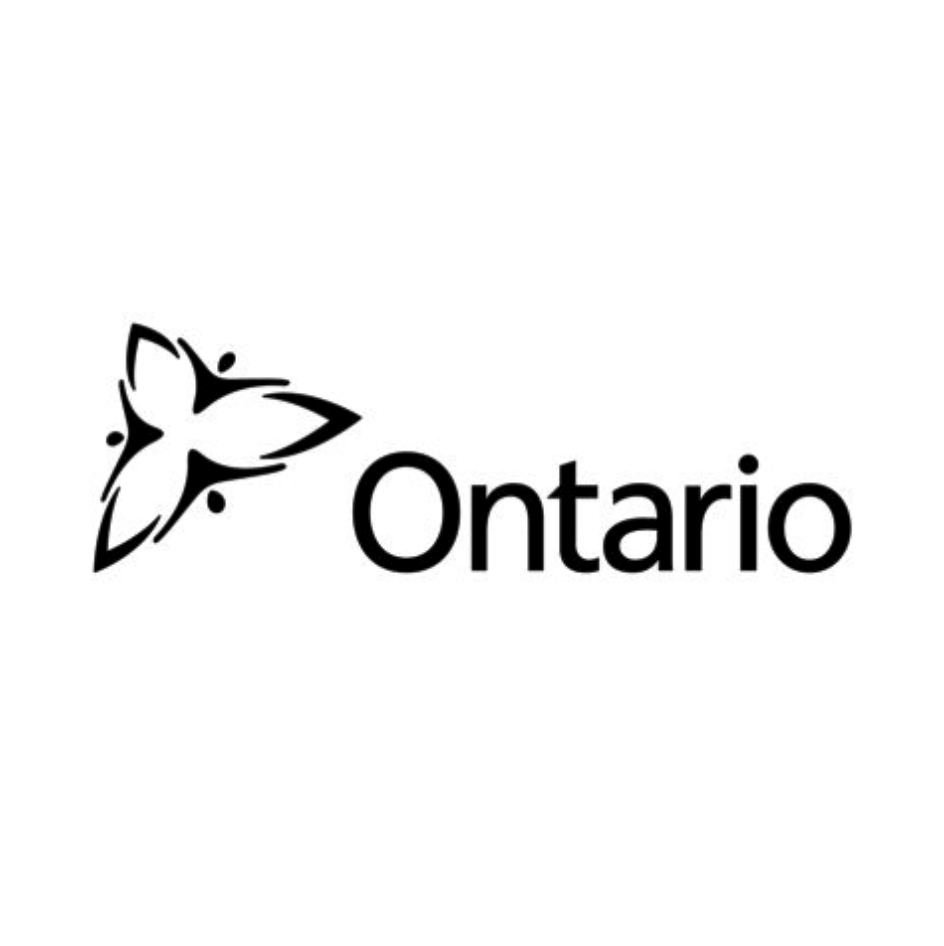 Ontario Disability Support Program (ODSP)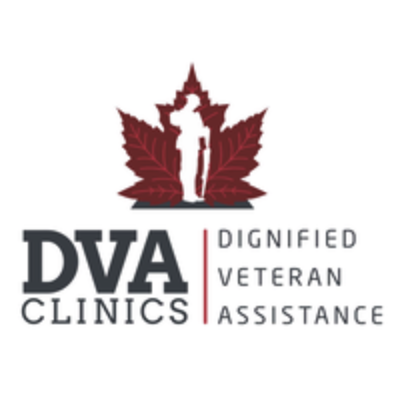 Dignified Veterans Assistances (DVA)
Workplace Safety & Insurance Board (WSIB)