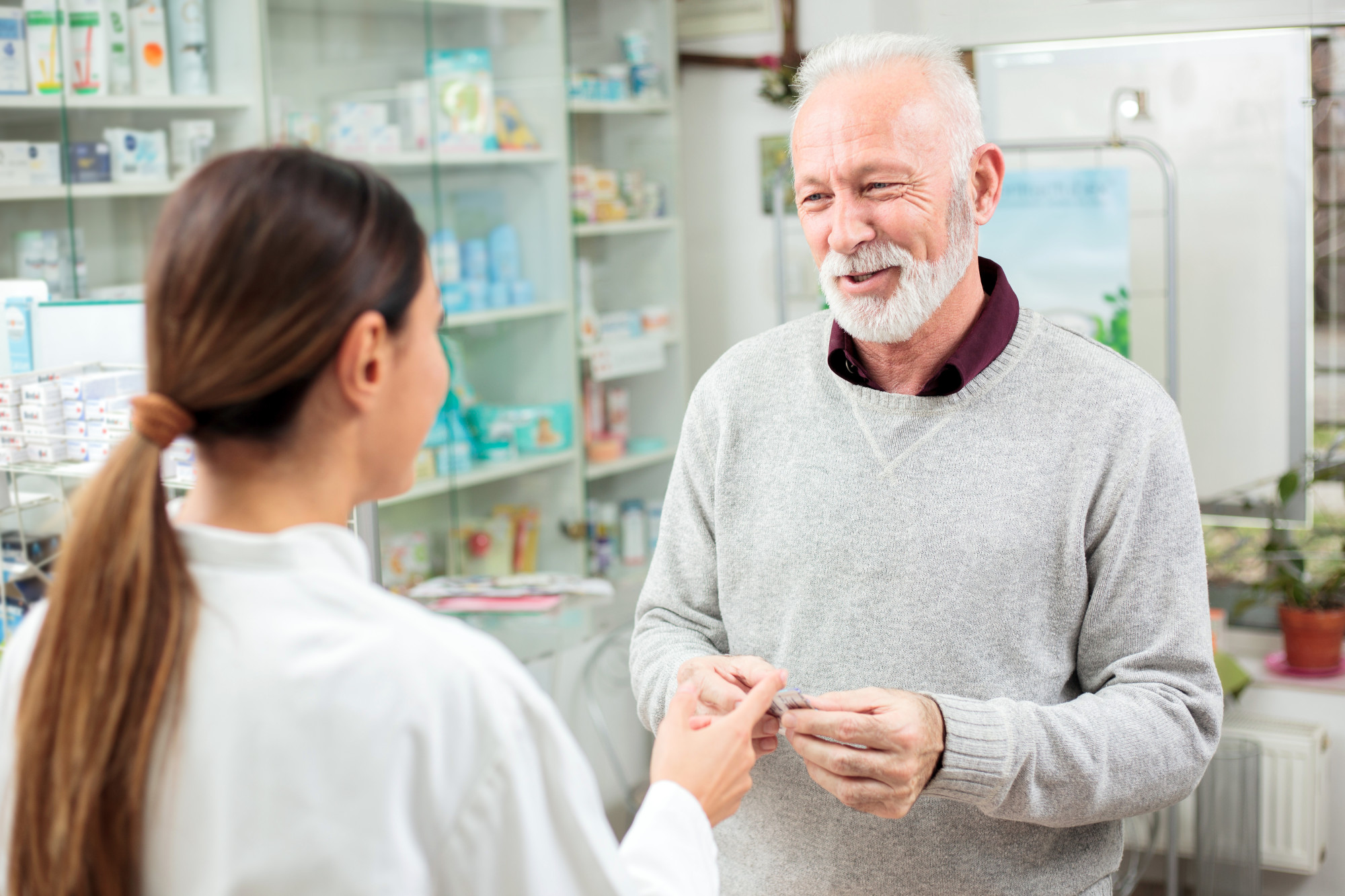 Today, diabetes is a condition that more than 3 million people in Canada are living with.
If you are dealing with diabetes, you should never feel as though you don't have help. Today, medical professionals are more skilled and capable than ever at helping people deal with the condition.
It is up to you to know how you can work with a pharmacist to get the medication and supplementation that you need, while also following some strategies that will add to your overall quality of life.
Use these strategies to know how living well with diabetes is more possible than ever.
1. Check Your Blood Glucose Levels Regularly
Diabetes is a condition that you absolutely have to stay on top of.
You need to understand the way your body is working, and this means looking into things like your blood glucose levels. A pharmacist can sell you a quality blood glucose level monitor so that you are always aware of these readouts.
You can shop with sites like diabetesdepot.org to find the best monitors you can get your hands on.
2. Invest in a Blood Pressure Monitor
It is also crucial that you check your blood pressure on a regular basis. This may be something that you never gave too much thought to in the past, but knowing your exact blood pressure levels will tell you a lot about your health.
As someone who has diabetes, you can't afford to walk around with high blood pressure, as this exacerbates the symptoms of the condition.
When you know that you have high blood pressure, you can then take steps to get it down to a reasonable level.
Diabetesdepot.org have some high-quality blood pressure monitors and other equipment that will help you out.
3. Buy Some Supplements That Can Help
There are several supplements and medicines that you can try to keep your diabetes under control. Always remain aware of the products that can regulate your diabetes symptoms and help you in that regard.
Working with a local pharmacy can help you find the best supplements for your health needs. These professionals will work closely with you to be sure you are taking your health as seriously as possible.
4. Fix Your Diet and Exercise Regularly
Diet and exercise are the most important pieces of the puzzle when you want to live well with diabetes.
Switching to a plant-based diet can be one of the most amazing things you can do for your health and wellness when you have diabetes. Put together an exercise plan that works for you so that you can keep your weight at reasonable levels.
The more you develop an active lifestyle, the easier it will be for you to avoid some of the worse symptoms that diabetes has in store. Sites like diabetesdepot.org have food guides you can follow to get your health and nutrition in order.
Use These Tips for Living Well with Diabetes
Living with diabetes is entirely possible when you follow the right tips.
If you are interested in living well with diabetes, make sure you do your due diligence and follow these points.
When you need pharmaceutical help, we're more than happy to help you out.
Be sure to contact us for all your pharmacy needs.